Wide selection of high-quality B2B products: Tailored solutions for various industries and applications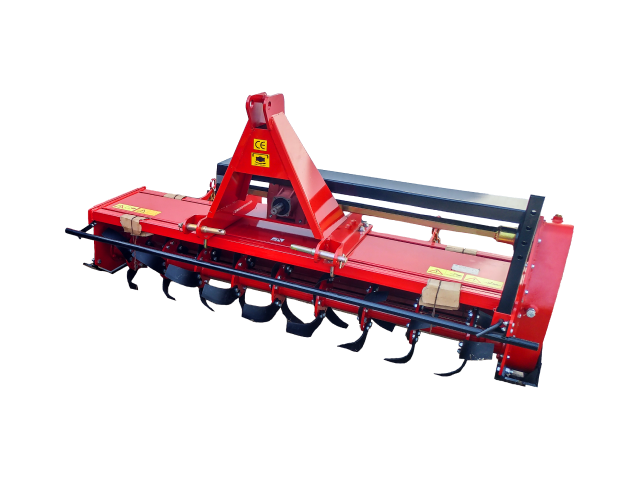 Agriculture equipment
Tractor rotary tillers and topper mowers intended for the farming industry. They streamline tillage, cultivation, and mowing. 1-year warranty included.
Gun cabinets
Rifle and pistol cabinets intended for the hunting industry. They provide secure storage of rifles, pistols, and ammunition. Sturdy and reliable with welded steel corpus.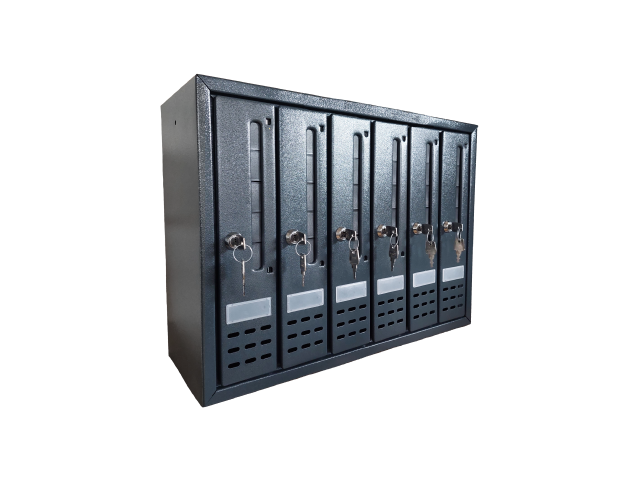 Mailboxes
Vertical mailboxes with one to six compartments. Each compartment features a cylinder lock with two keys and a clear plastic card holder. Mail slots have spring-loaded flaps.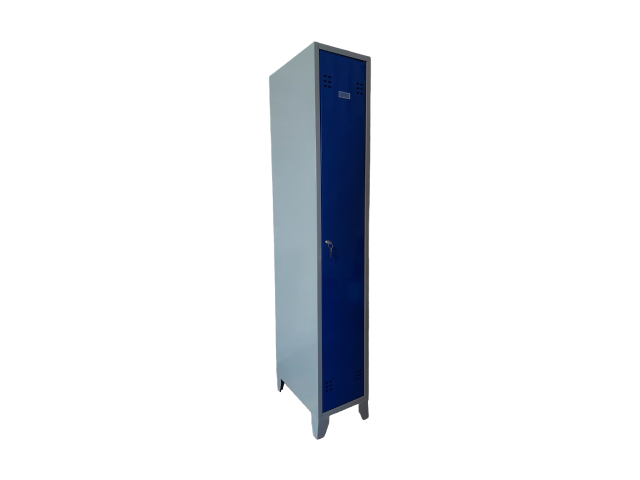 Garment locker
Single-tier garment locker. Equipped with top shelf and hanging rod. Features cylinder lock with two keys, ventilation slots, and a clear plastic card holder.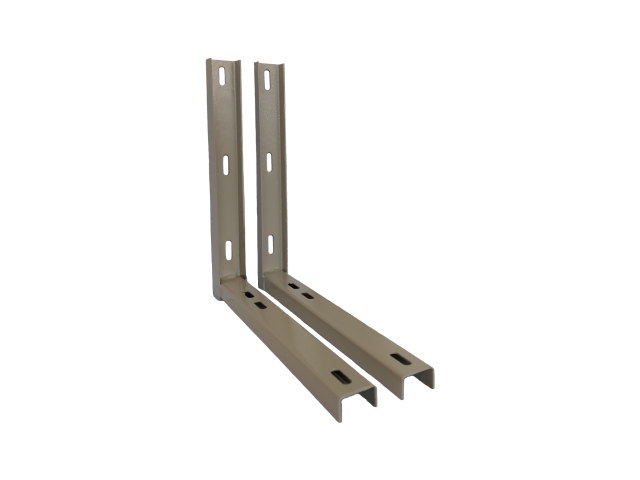 Air conditioner brackets
Universal brackets for air conditioner's outdoor unit. Two models are available. Support most outdoor units. Made of solid steel with welded seams.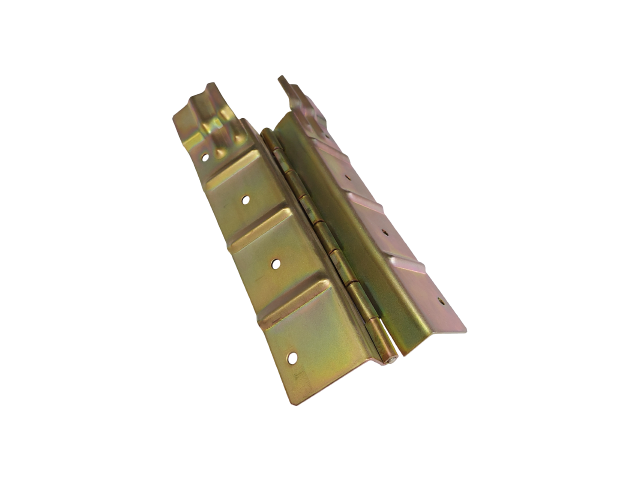 Pallet collar hinges
Hinges for pallet collars 18-20 mm thick. Ensure stability and safety of the load. Galvanized and passivated for maximum corrosion resistance and durability.