Licensed military equipment manufacturer: Supplying high-quality military products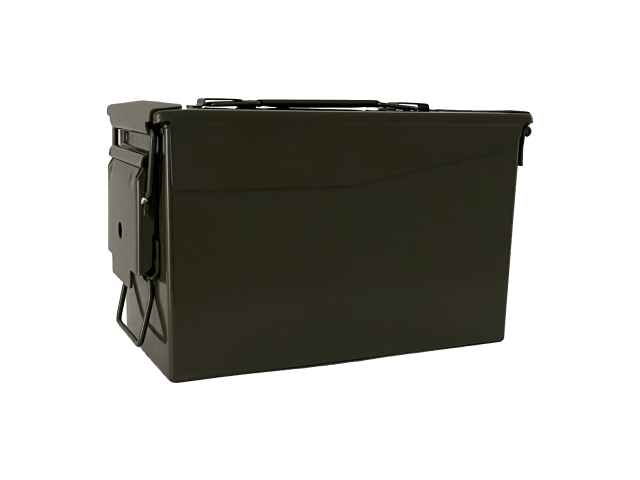 Ammunition boxes
Four types of metal ammunition boxes that meet stringent military standards and specifications. Durable even under extremely harsh field conditions.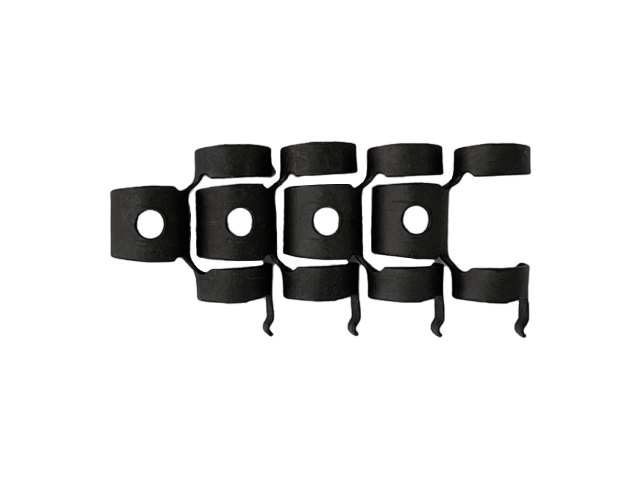 Ammunition links
Three types of links for belting small and medium caliber ammunition. Designed to ensure continuous fire and smooth feed. Made of high-quality carbon steel.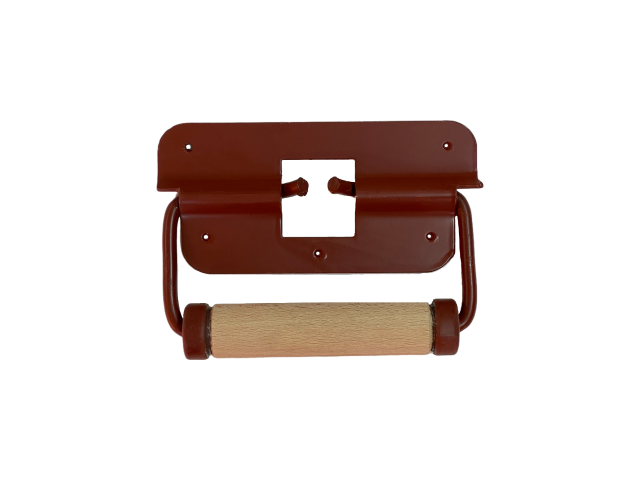 Metal fittings for military crates
Set of metal fittings for wooden military boxes. The set includes: two handles and handle plates, two shutters, eight corners, and two frames.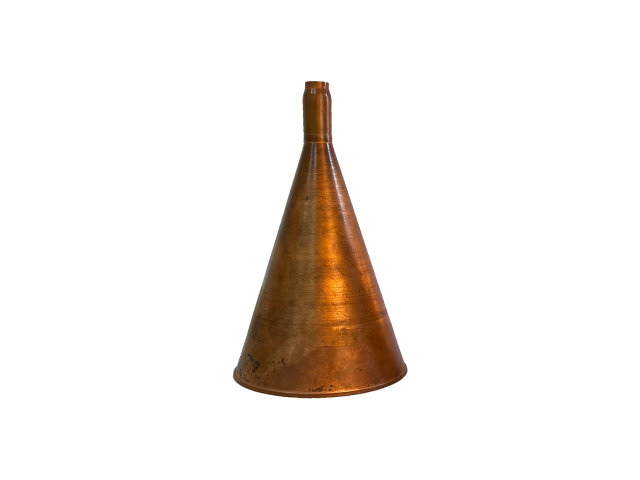 Copper liner (105 mm HEAT)
A funnel-shaped copper liner for 105 mm HEAT ammunition. Increases jet performances and enables deep penetration of the target.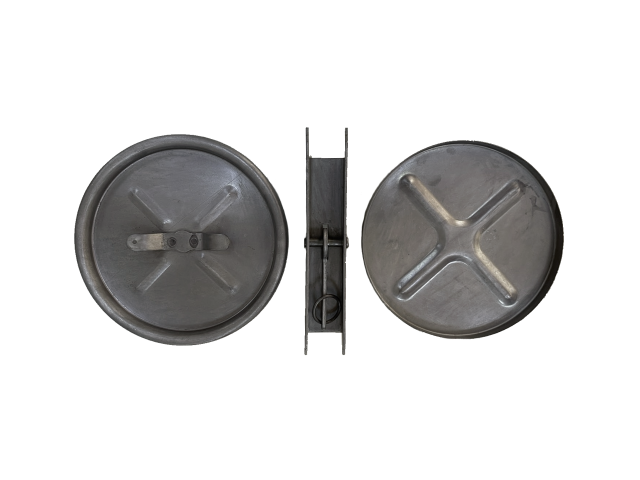 Parts of grenade containers
Set of parts for grenade packaging containers (Ø 150 mm or Ø 125 mm). The set includes the cover, shutter, and bottom of the container.