Quality control in every stage: From material sourcing and selection to final inspection and packaging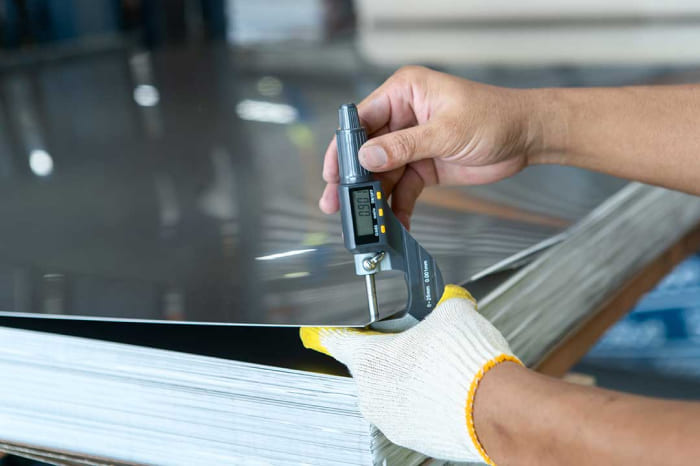 1. Input control
All the materials we use in the manufacturing process must have the appropriate quality certificate. To meet quality and traceability requirements, we work exclusively with reliable and verified suppliers.
2. Process control
We continuously control every aspect of the metal stamping processes and secondary operations. This allows us to detect variances early and eliminate causes of their occurrence quickly and efficiently.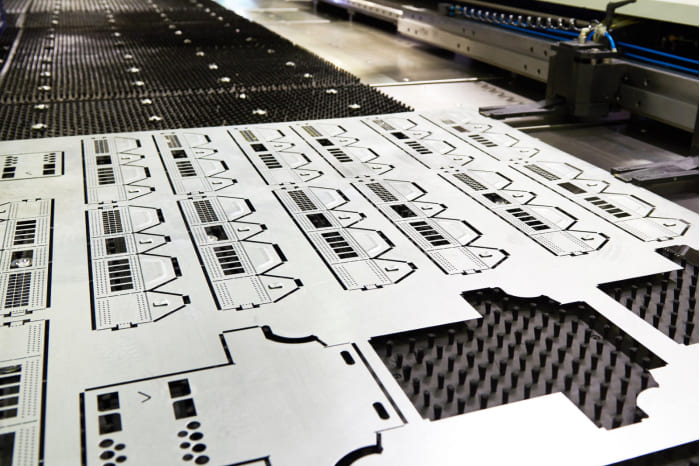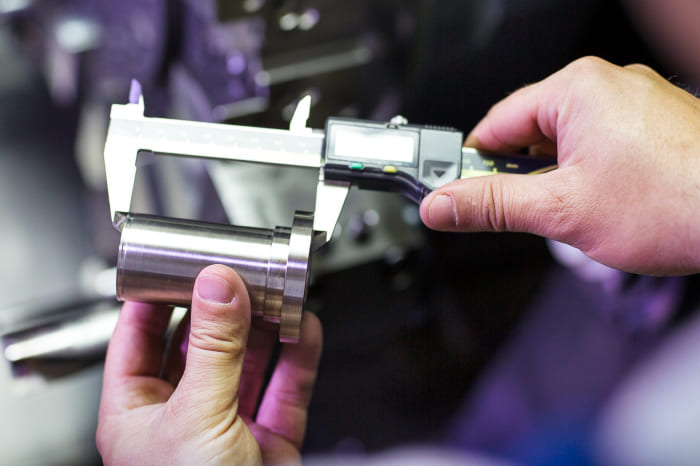 3. Final control
We thoroughly control samples of finished products before packaging to ensure that every aspect of the product is correct to the exact specifications. The quantity of controlled samples depends on the complexity of the product and the customer's requirements.
4. Packaging
We offer several packaging options to suit our customer's products and meet preferred requirements and packaging standards. All packaging options are adequately secured onto pallets. We take all necessary precautions to prevent damage during transportation and shipment.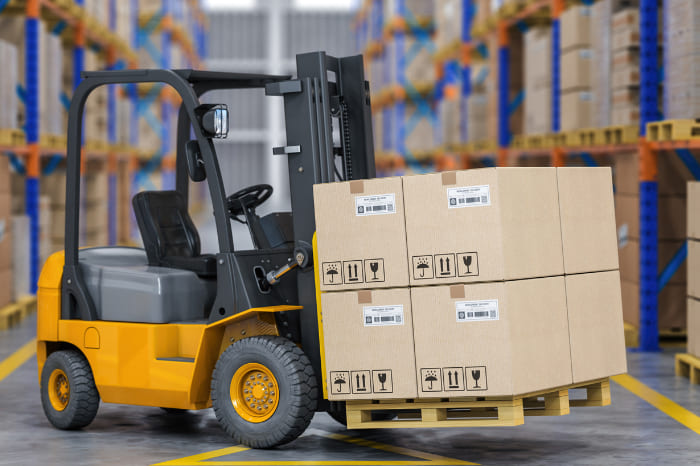 Contact us if you have questions about our company, products, or custom metal stamping capabilities